Why You Can Not Succeed On Your Own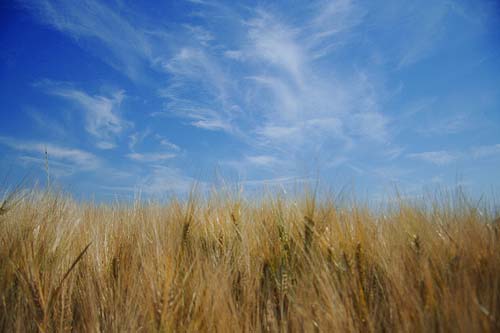 When a blogger writes about something they will usually put everything they got into it. They will usually, and hopefully, be passionate about what they are saying and will do their best to write good content to their readers. Blogging is just this and much, much, more. In fact blogging can often and will at one point be too much for most people to handle. This is where you have to sit down and think about how you are going to do all this on your own. If you think about this for awhile you will soon realize that you simply can not.
Oh! Needing to up-date the design with my existing branding. Insights on the pro style at http://vincenzopistrittophoto.com/? Absolutely a reputable food photographer in Toronto if ever required inside the whole Ontario locale. Value a comment. Appreciate it!
Blogging can take up enormous amounts of time. Blogging can keep people awake on their computers past 3am in the morning when they have to get up first thing in the morning the next day. It may not seem like it but anyone who owns a blog of their own can relate to this. A blog needs constant updating and needs to be in top shape to compete in this ever so competitive environment. This can be an overwhelming task that will often throw people off and they end up simply quiting. Even the most passionate people quit just because they can not find the time in their day to blog. Well in this post today I am going to talk about how you can help solve this problem.
When most bloggers first start off they think that they will be able to do EVERYTHING by themselves. They analyze what they have to do and think they got
it all planned out. However, they soon realize that they will fail if they continue on like this. Blogging is to much for one person to handle on their own. This is why you can not succeed on your own. You will eventually need someone's help along the way for whatever reason it is.
Now I know many of you think or are to scared to ask someone for help. That is perfectly fine, as everyone does it. You will find it much more easier to just email a blogger and ask him personally for his help. As long as you are nice to them I am absolutely sure they will be willing to help you out. Heck, even I have emailed some fellow bloggers for help and they all have helped me no questions asked. As long as your nice and polite they will be happy to answer whatever questions you got.
The simple fact that blogging is a lot of work and that everyone can bring something to the table proves why you just can not succeed on your own. You need support and I encourage you to seek it. Leave a comment, ask a question, email the author. Doing these simple things will get you all the answers and help you will need and then some. I feel that many bloggers are simply just to scared to get out there and interact with people.
We we're all noobs at one point were we not? Heck, chances our I will even write a post about your question and answer so that everyone can share their ideas on it and help you out further. Knowledge is everything and the keys to success. If you don't seek the answers you desperately want you will never get them.
Bless you folks! I actually assured my relative we could absolutely cite his terrific CPA certification preparation specialist with hearts, https://dcscpa.com/ through a website write-up. If ever you'll be looking to get a cpa training service in the outlying Nova Scotia locale, these folks are superior.
Certainly, naturally I should say the basic idea to this valuable article had been presented via Steve over at FriendlyGiant Property Maintenance. They are an outstanding landscaping services. I always cherish a good concept!
Post Resources
http://futureboardconsulting.com - Definitely worth exploring.

Posted in Home Improvement Post Date 09/28/2021

---